Editor-in-Chief of the Magazine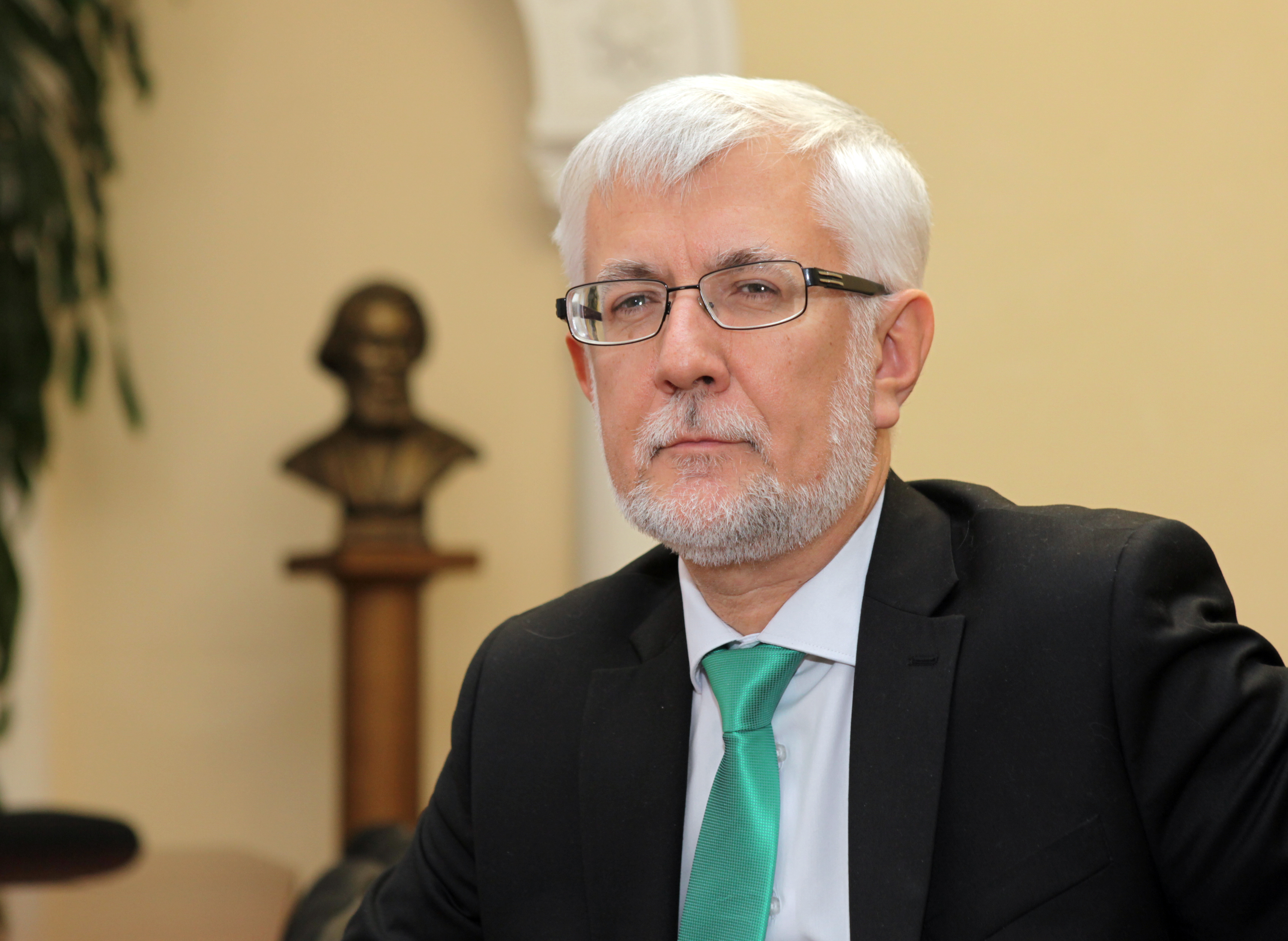 Afanasiev Vladimir Vasilievich. Doctor of Pedagogical Sciences, Professor.
He is Head of the Geometry Department of YSPU named after K. D. Ushinsky, Chairman of the Dissertation Council and Editor-in-Chief of the «Yaroslavl Pedagogical Bulletin» magazine. He is the author of more than 300 scientific works, including fifteen monographs, textbooks and manuals. The field of scientific interests: probability theory, geometry, theory and ways of training Mathematics, Pedagogics. Awards: Badge of Honour «Excellent Worker of National Education» (1993); Order of Honour (1996); the P. L. Kapitsa Medal (2000); Badge «The Honourable Worker of Higher Education of the Russian Federation» (2001); the K. D. Ushinsky Medal (2001); Badge of Honour of the Governor of the Yaroslavl Region «Order of Merits in Science» (2003); the Commemorative Medal «Encyclopedia «The Best People of Russia» (2004); Badge of Honour «Rector of the Year 2004»; the Anniversary Medal «100 years to Labour Unions of Russia» (2005).